Why Sell Your Company's Used Cell Phones and iPads to PaceButler?
Selling Us Your Used Cell Phones and iPads Is Easy
We also purchase MiFis and Mobile HotSpots
2
Box and Ship Your Phones and iPads
Put your devices in a box and affix the shipping label to the top. Drop the package off at a FedEx location or call us to schedule FedEx to come to your office and pick it up.
3
Get Paid
Once we receive and process your devices, we will send you a check and a detailed invoice within days.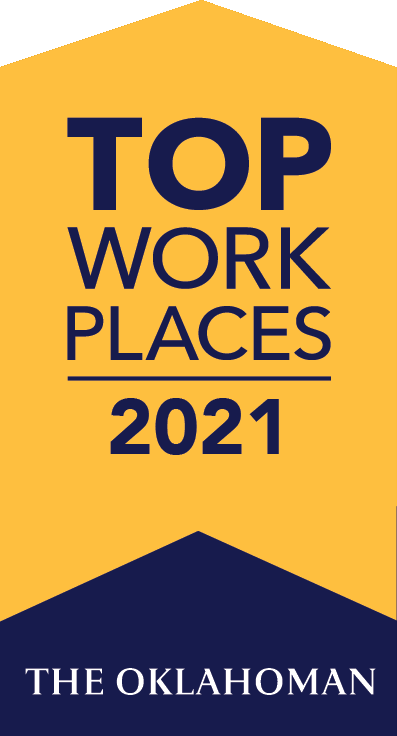 PaceButler Corporation is Oklahoma's Small Business Top Workplace for the Second Year in a Row
Oklahoma City, OK 12/9/2021 — PaceButler Corporation has been awarded the Top Workplaces 2021 award by The Oklahoman for the second year in a row. We were also presented the Do'ers award for people and companies that get things done. We couldn't be more proud to be recognized again as the top workplace for Oklahoma's small businesses.
We Donate Books
PaceButler Corporation donates a non-fiction book for every phone we purchase. We donate books to jails, prisons, schools, churches, mentoring programs and non-profit organizations. We have donated more than 1,559,445 books so far.
Learning and continuous improvement is a significiant part of our culture and we thrive by helping people to improve themselves and likewise grow.
Our company vision is to build great lives.
Send a Message to Our CEO
Tom Pace is accessible and wants to hear what you have to say. Feel free to send him a message.